B A S E F Call for Judges
B A S E F Call for Judges

BASEF Call for Judges
In-Person Judging : Friday March 24, 2023 I sincerely hope this email finds you in good health. It is that time of year to once again think about BASEF. The BASEF planning committee has made the decision that BASEF 2023 will be returning to an in-person fair.

Your support and commitment to the Fair in the past has certainly made BASEF a success. I am hoping you will once again bring your expertise and enthusiasm to BASEF and agree to take on the role of Merit Judge for the 2023 Fair.

The judging of the projects will occur at Mohawk College.
New this year – All merit judges will receive their assignments prior to the Fair, and at that time you will be given links to project summaries in preparation for in-person judging.

Important dates for BASEF 2023:
– Student registration closes March 5, 2023
– Merit judges will receive their judging assignments March 15/16, 2023
– Merit judging occurs In-Person all day March 24, 2023
– Live Awards Show on March 28, 2023.

Please click on the link below to register as a Merit Judge for BASEF 2023.

Online Registration for Judges is now open. Judge Registration
BASEF is entirely volunteer driven, and we thank everyone that helps make this fair possible through giving of their time as judges, organizers, and much more. In addition, the fair is run by a non-profit charitable organization funded entirely by sponsorships and donations.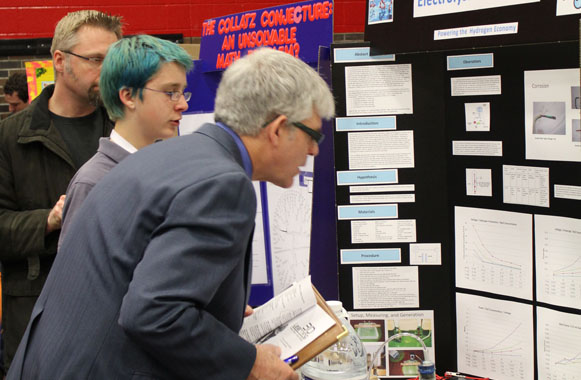 I hope you are able to join the BASEF 2023 Judging Team, I know it means a lot to each student who has taken the time to conduct and submit a project. If you have any questions please don't hesitate to contact us.

Respectfully,
Donna Stack-Durward,
BASEF Judge in Chief
judging@basef.ca
Visit www.basef.ca for more information
---